About Us
Providing Transparent, Reliable Legal Counsel to
Individuals and Families
With several years of experience, Attorney Hans J. Bremer felt a desire and a capability to do more for Providence's large community of undocumented immigrants struggling to make ends meet and living in fear. He felt ready to take on his own practice, so he resigned from his position at a prestigious law firm in Boston.
He opened a small office in Providence, Rhode Island. He built a team to meet the growing demands of the ever-changing immigration policies and climate. Within two years, Attorney Bremer had a larger client base than he had ever imagined.
His client base grew beyond Rhode Island to include all of the United States. Undocumented Immigrants had found a trustworthy, reliable law firm where they could be heard.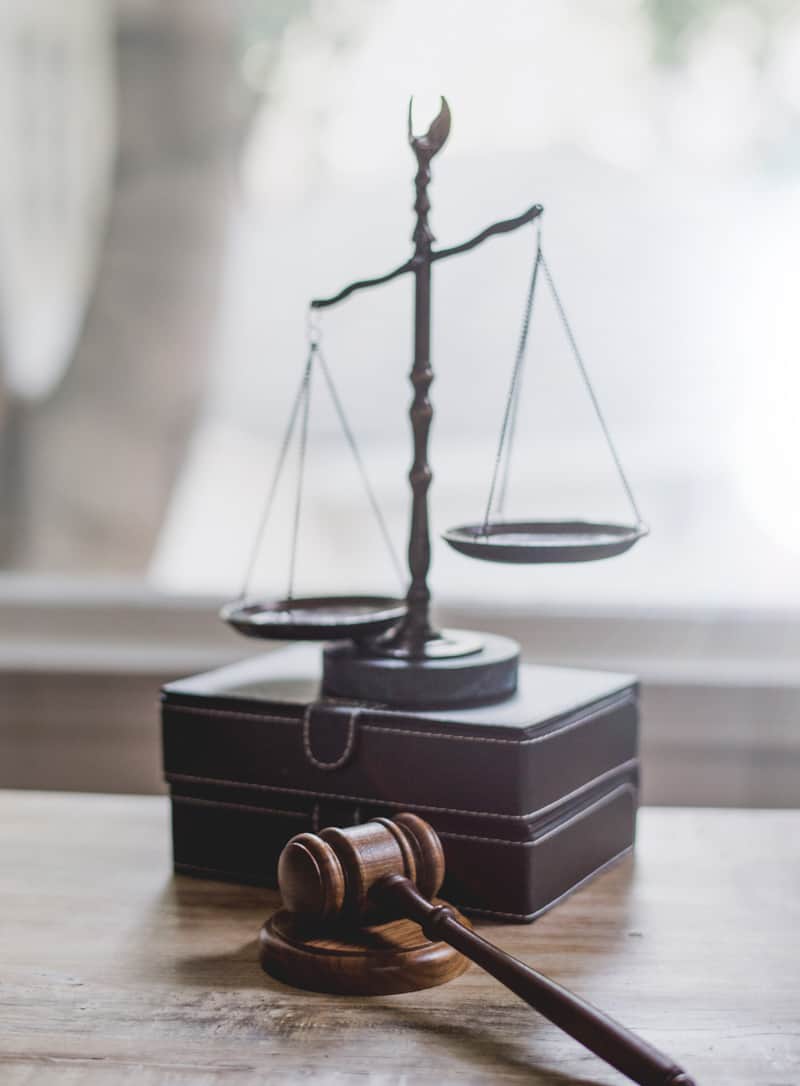 Immigration Law
Providing counsel and aid in the pathways for visitation, residence, and naturalization
in the United States.
Family Law
Helping resolve legal issues in family relationships. This includes divorce, guardianship, child custody, and child support.
Criminal Law
Defending rights to freedom and protection in accordance with the law.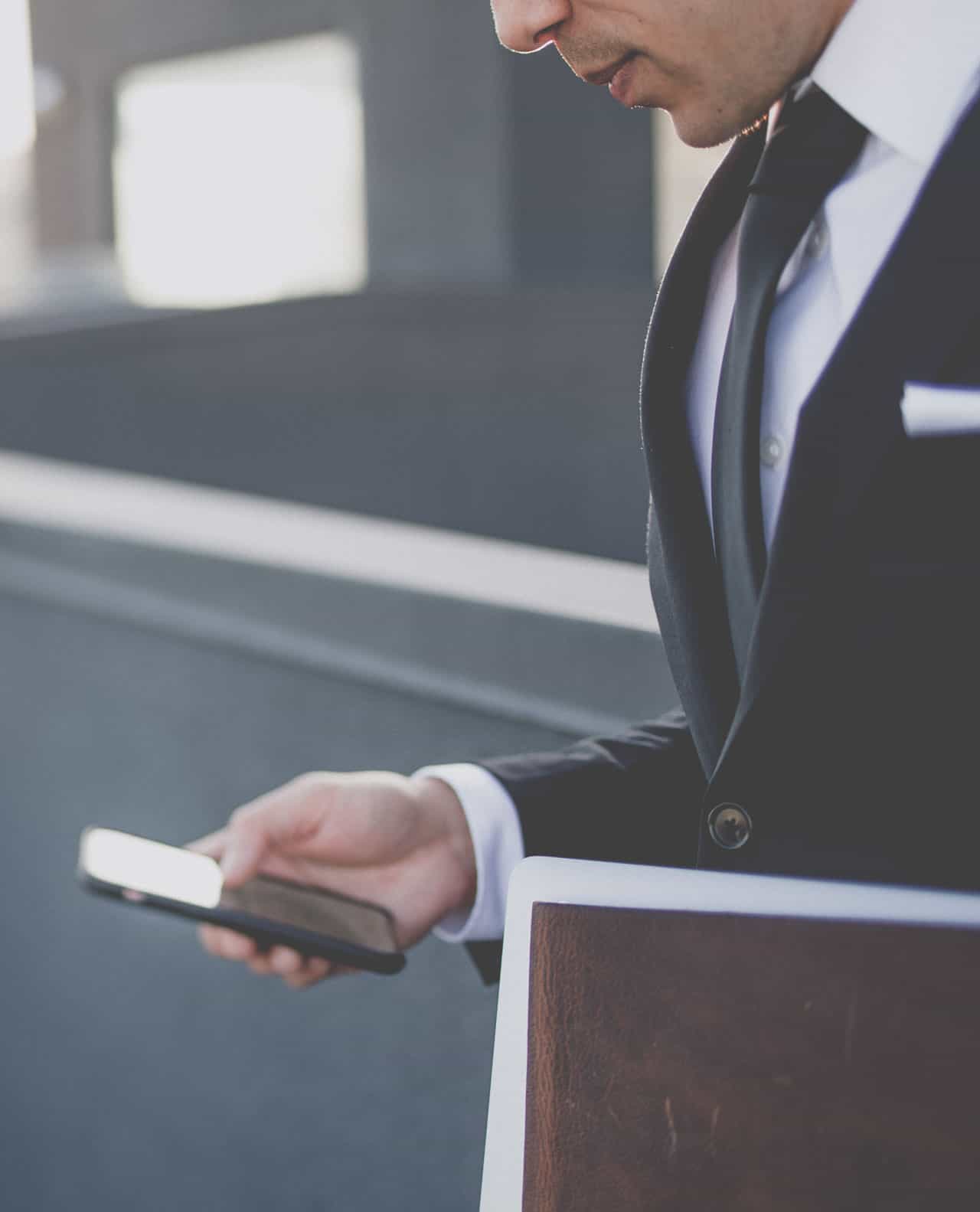 It's hard to find good representation. You're not sure if your lawyer is fighting for you or for themselves.
Legal matters are stressful enough; you should not have to worry about lawyers too. At Bremer Law & Associates, our focus is fighting for the best possible outcome for each case all the while keeping our clients in the loop with each and every step we take. We work for you.
Compassion. Service. Altruism.
Every decision made on a case is important and can potentially change the course of a case and have an immeasurable effect on a client's life. That is why we value trust, personability, and precision. We want to make sure each of our clients is comfortable with each decision, with us, and with our work. We take great pride in how detail-oriented we are with every stage of a case and the communication between us and our clients.
Provide compassionate, transparent, reliable legal counsel to help individuals and families access the opportunities and achieve the equality that all people deserve.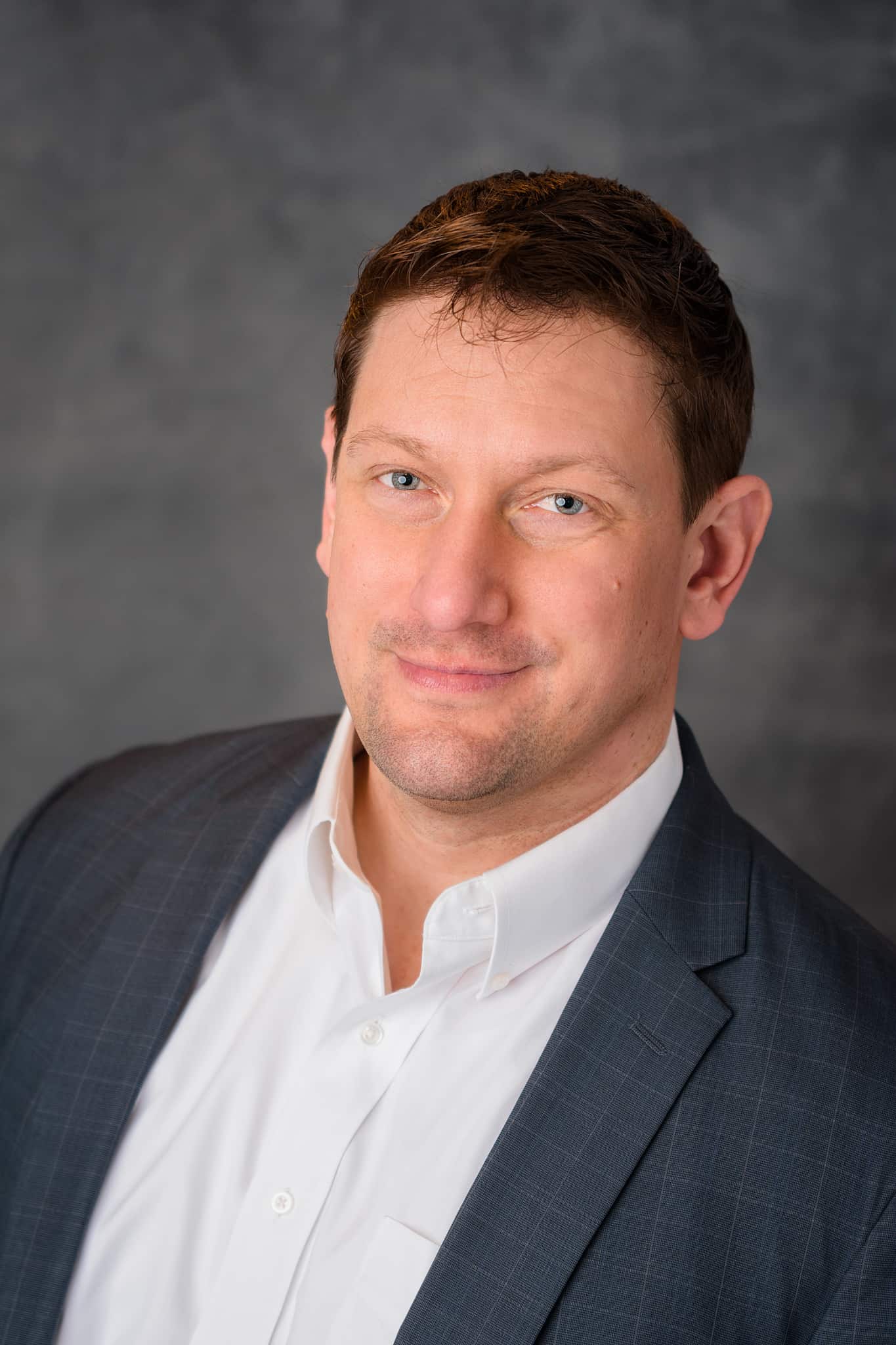 Hans J. Bremer, Esq.
Undergraduate Degrees from University of Utah 2006 Bachelor of Arts in English Literature and Spanish Juris Doctorate Degree from Roger Williams University School of Law 2008 Member of the Rhode Island and Massachusetts Bars since 2009.
Honors and Awards:
Roger Williams School of Law, Feinstein Center for Pro Bono & Experiential Education 2013 Public Interest Alumni Award for "exemplary commitment to serving the community and promoting justice for the underrepresented"
CALI Excellence for the Future Award, Roger Williams University, for excellent achievement in the study of Religion, Law, and Lawyering
Roger Williams School of Law, Feinstein Institute for Legal Services, Pro Bono Collaborative Award Winner 2009 "for professionalism, collaborative spirit, and exemplary commitment to service the community and promoting justice for the underrepresented through the PBC Women's Center RI Project.
Providence, Rhode Island Citizen Citation Award Recipient, 2015 Awarded by Mayor Jorge Elorza "in recognition of many contributions, leadership, and support toward the Guatemalan community in Providence and throughout Rhode Island, enriching the multi-cultural fabric of (Providence, Rhode Island) ….In commemoration of the 194th Anniversary of the Independence of Guatemala."
Organization Maya K'iche USA Award of Gratitude, 2018 Awarded with "heartfelt appreciation for exemplary professionalism in representing the Guatemalan and Mayan communities of Massachusetts and Rhode Island."
Pentecostal Church Mi Casa de Oracion Gift of Gratitude "for unconditional support of the missionary work in Guatemala" December 16, 2019 Aldea Pie de la Cuesta, Zacapa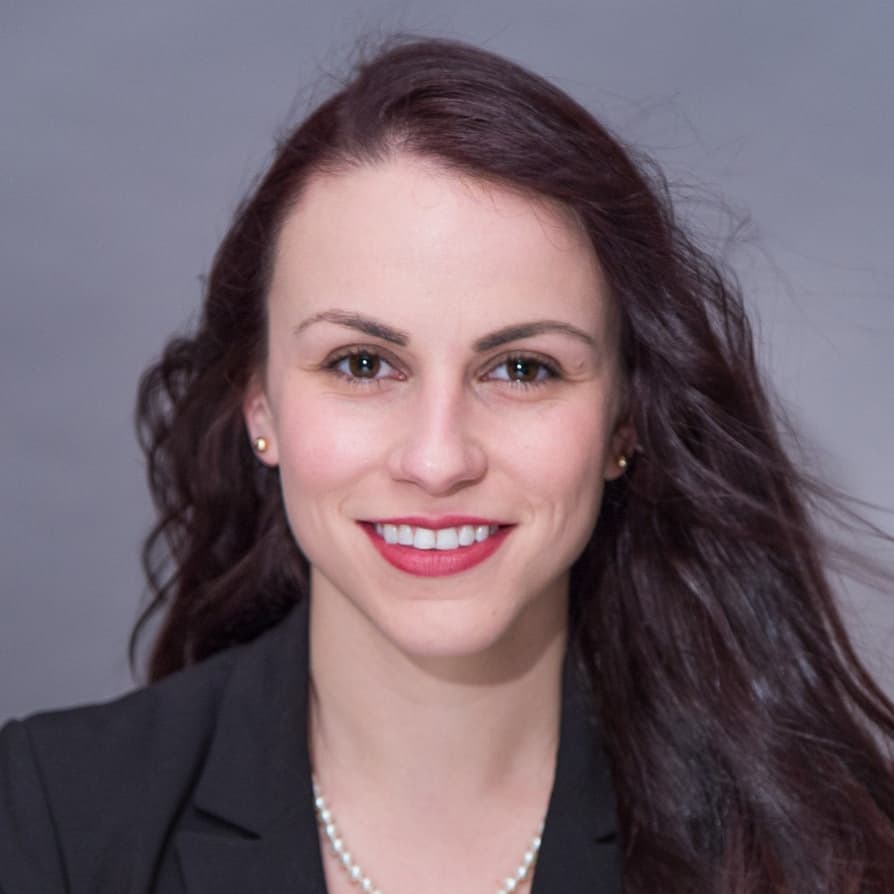 Hillary
Immigration Lawyer
Roger Williams School of Law 2013
Member of the Massachusetts and Rhode Island Bars
Awards and Accomplishments:
Law Bridge Scholarship Recipient
Public Interest Summer Stipend Recipient
Second American to receive an internship with the Immigration and Asylum Upper Tribunal, London, UK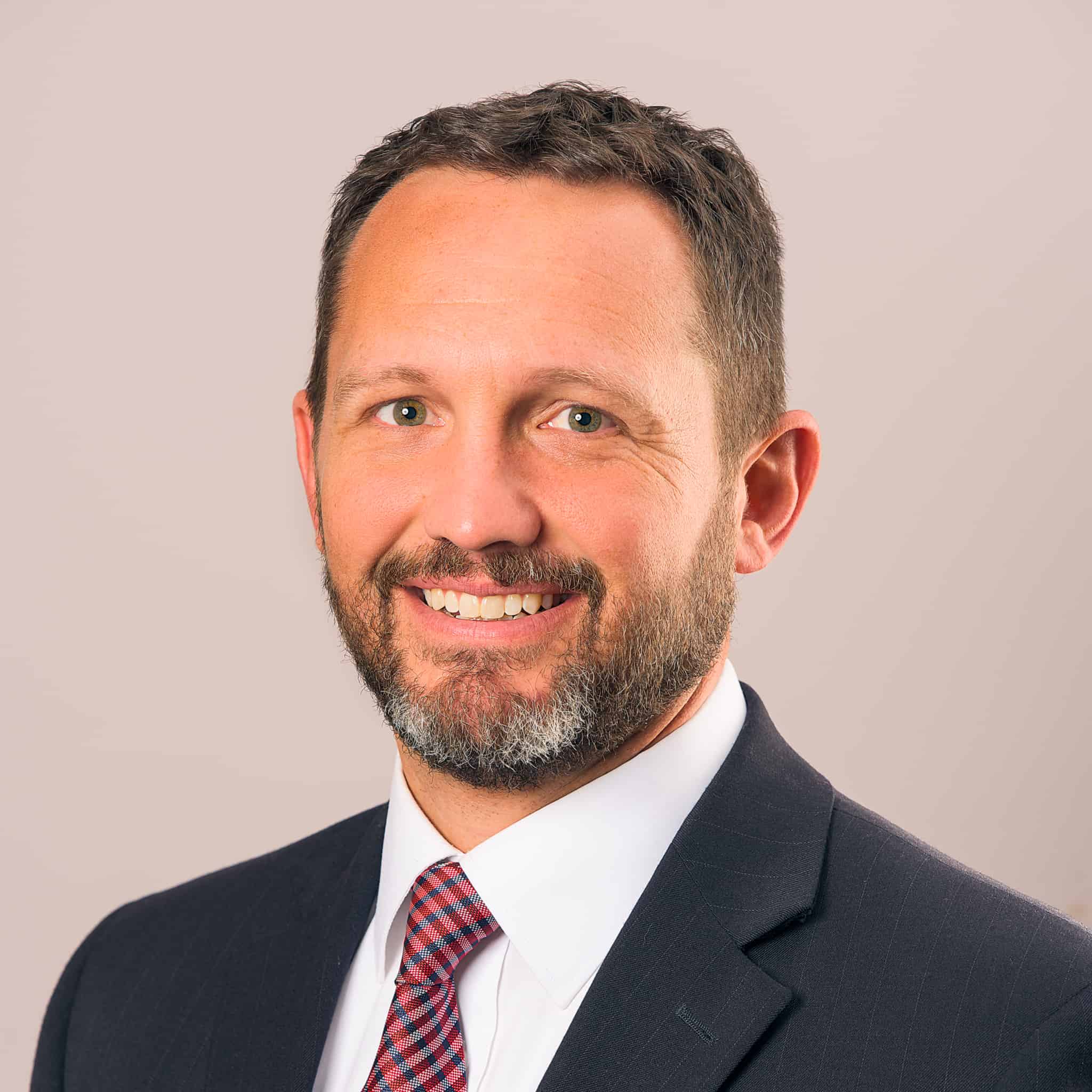 Peter
Family and Criminal Law Lawyer
Attorney Peter's practice areas include criminal defense, landlord/tenant disputes, and family law, including divorces, paternity issues, child custody, and visitation.  Prior to Bremer Law, Peter worked in general litigation as well as served as a judicial clerk for the Honorable Associate Justice Gilbert Indeglia of the Rhode Island Supreme Court.  Peter graduated from Brigham Young University (2004) and Roger Williams University School of Law (magna cum laude, 2011).  Peter is licensed to practice law in the states of Rhode Island and Massachusetts as well as the United States Supreme Court.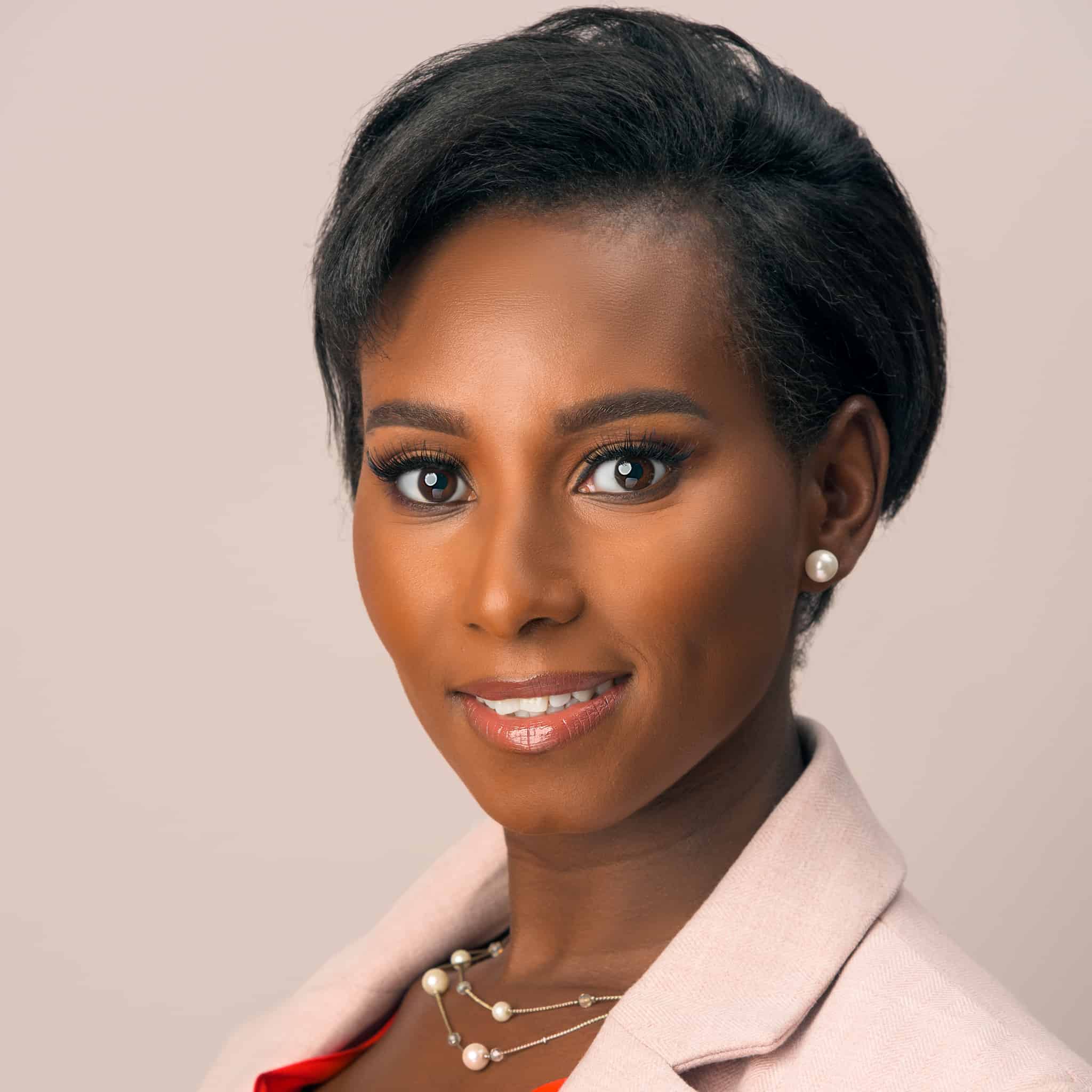 Nelida
Immigration Lawyer
Nelida began at Bremer Law as a Legal Intern, working her way up from there to an Immigration Paralegal to her current role as an Immigration Attorney.  She graduated in the top third of her Juris Doctorate class at Roger Williams University School of Law. During her time there, she also participated in the Multicultural Law Student Association, the Black Law Student Association, the Association for Public Interest Law & the Criminal Law Association and earned recognition for Outstanding Commitment to Pro Bono Legal Services.  Nelida's work as a Paralegal as well as her participation in Immigration Clinics, the Committee for Public Counsel Services, Catholic Social Services, and interning at the Rhode Island Public Defender's office prepared her to represent clients with competence & compassion.  She is a Certified Mediator as well as licensed to practice law in Minnesota & the 11th Circuit Federal Court of Appeals.  Nelida speaks Cape Verdean Creole, Portuguese, and Spanish.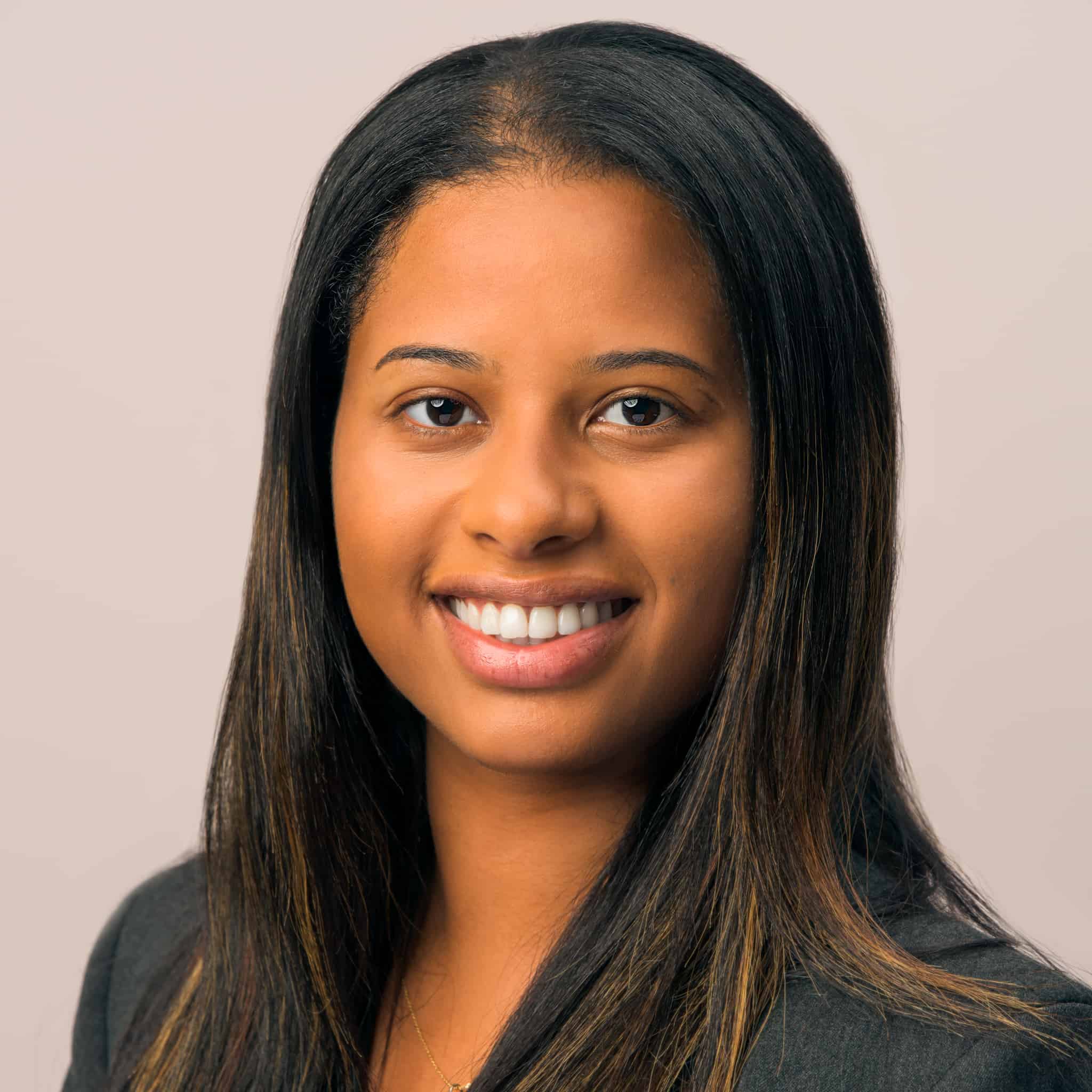 Joceline
Immigration Lawyer
Joceline is a native of Cabo Verde. She immigrated to the United States when she was 10 years old. She grew up in New Bedford, Massachusetts. She got her BA in Political Science from UMASS Dartmouth and graduated cum laude from Roger Williams School of Law.
After law school, Joceline worked as an Attorney Advisor at the Dallas Immigration Court drafting decisions for Immigration Judges under the DOJ Honors Program. After that, she worked as an Assistant Chief Counsel with the DHS/ICE OPLA in Boston litigating removal cases in the Boston Immigration Court. In early 2020, Joceline joined Bremer Law.
Joceline is admitted to practice law in Massachusetts and Rhode Island. She is fluent in Cape-Verdean Creole, Portuguese and Spanish.  In her free time, Joceline enjoys spending time with her family and traveling.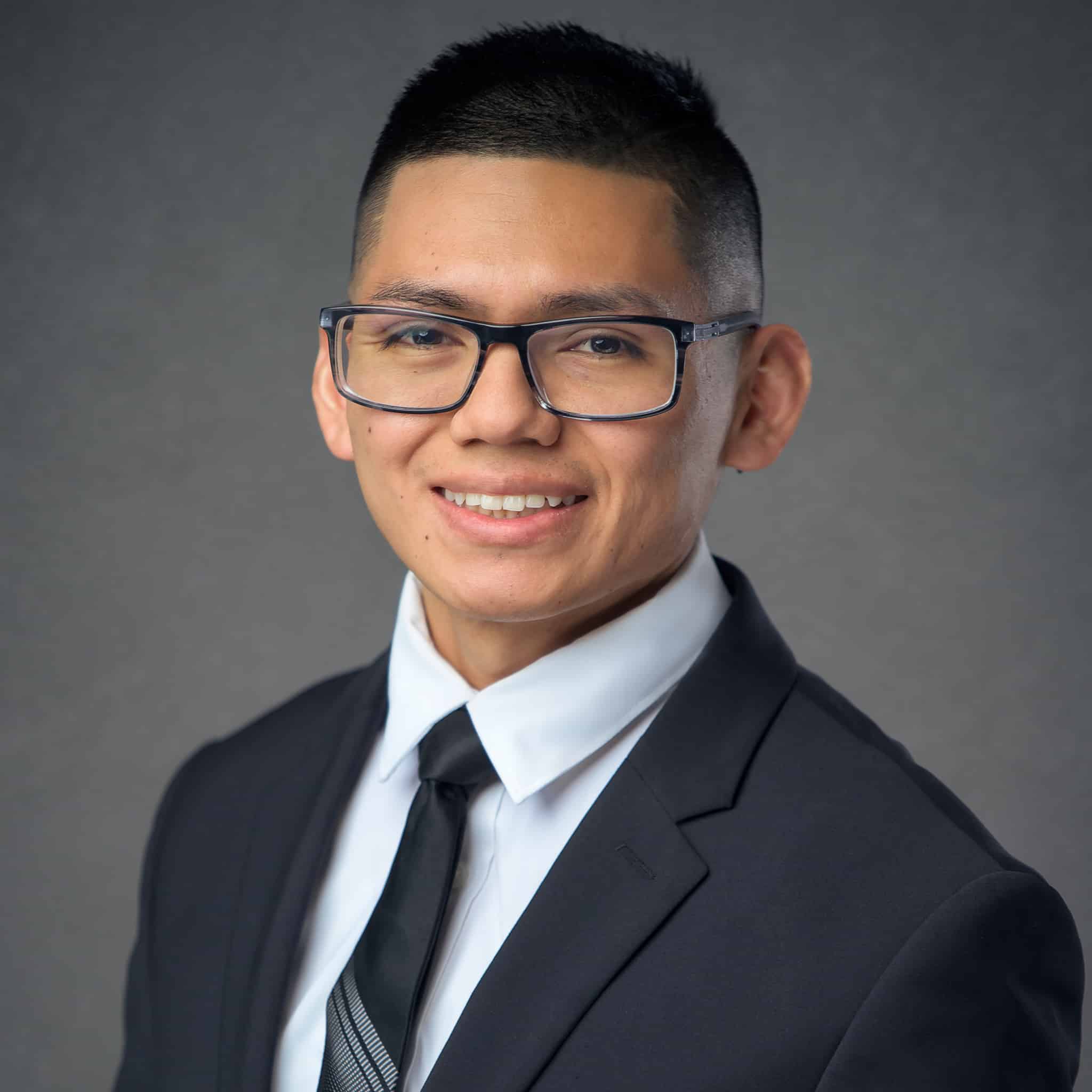 Luis
Immigration Lawyer
Luis obtained his Bachelor of Arts degree at Assumption University (AU) in Worcester, MA. At AU Luis studied criminology, Latin America Studies, and sociology. During his academic aspirations at AU, Luis became interested in the law. In 2020, Luis earned his Juris Doctorate at Massachusetts School of Law in Andover, MA. After obtaining his license to practice law in Massachusetts, Attorney Luis worked at a nonprofit organization as a Staff Attorney. Attorney Luis joined the Bremer Law team as an Associate Attorney in 2021. Luis speaks K'iche (a Guatemalan native language), and Spanish.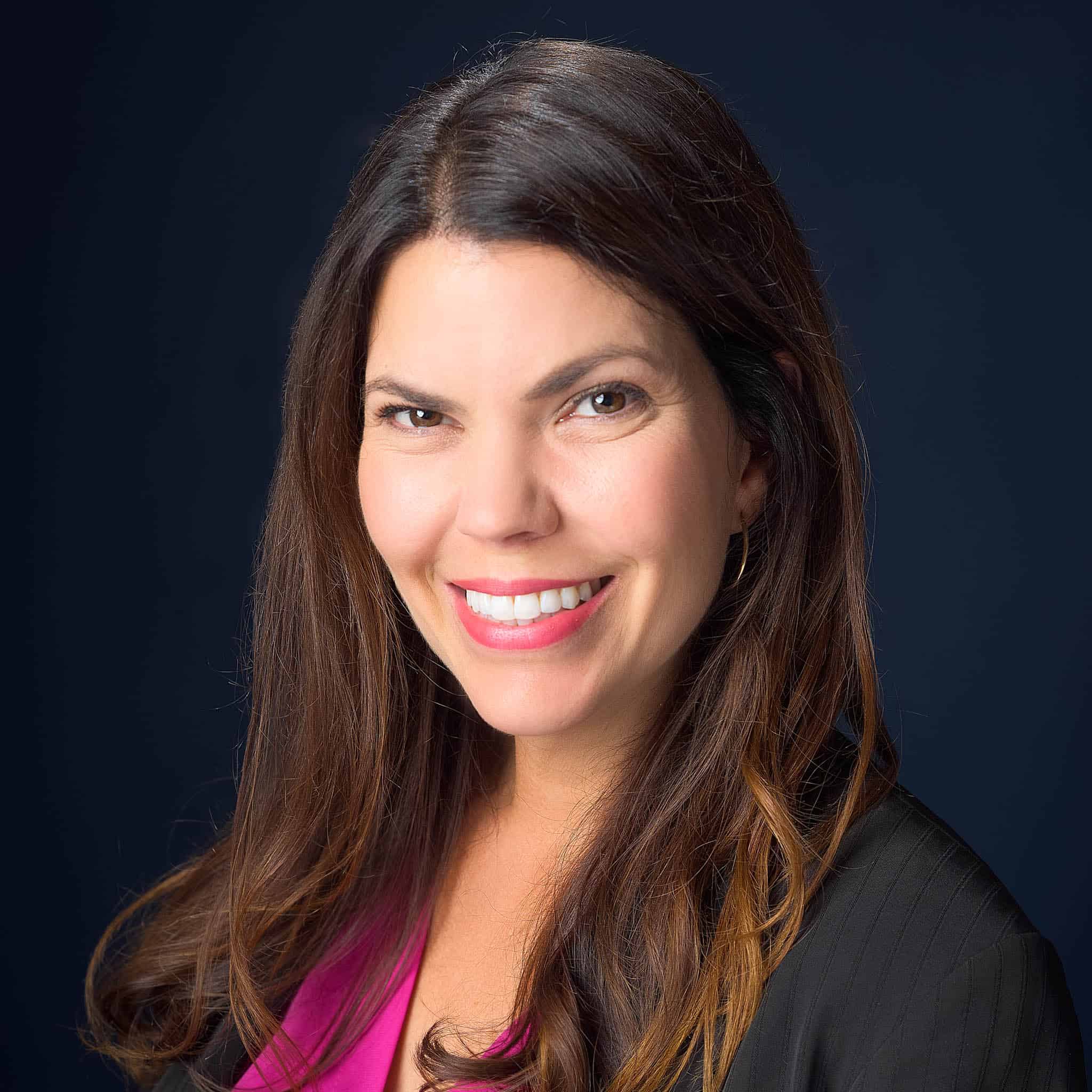 Carolina
Immigration Lawyer
Carolina Corona Jamiel began her career in 2002 as an Assistant State Attorney in Miami Dade County where she worked for over eight years prosecuting criminal cases ranging from misdemeanors and traffic infractions to serious armed robberies and homicides. Carolina left the State Attorney's Office to work with her family's practice in Miami, the Corona Law Firm.  There she handled many different cases including civil and criminal litigation, bankruptcies, family law cases, and immigration.  She has extensive trial experience and has been lead counsel in over fifty jury trials.
Carolina was admitted to the bar for the District of Columbia in 2011 and to the Rhode Island bar in 2013. She is also a member of the federal bars for the Southern and Middle Districts of Florida and Rhode Island.  She has practiced in both state and federal courts in Florida and Rhode Island.  Attorney Carolina has experience as a solo practitioner, a Guardian ad Litem as well as in collections law.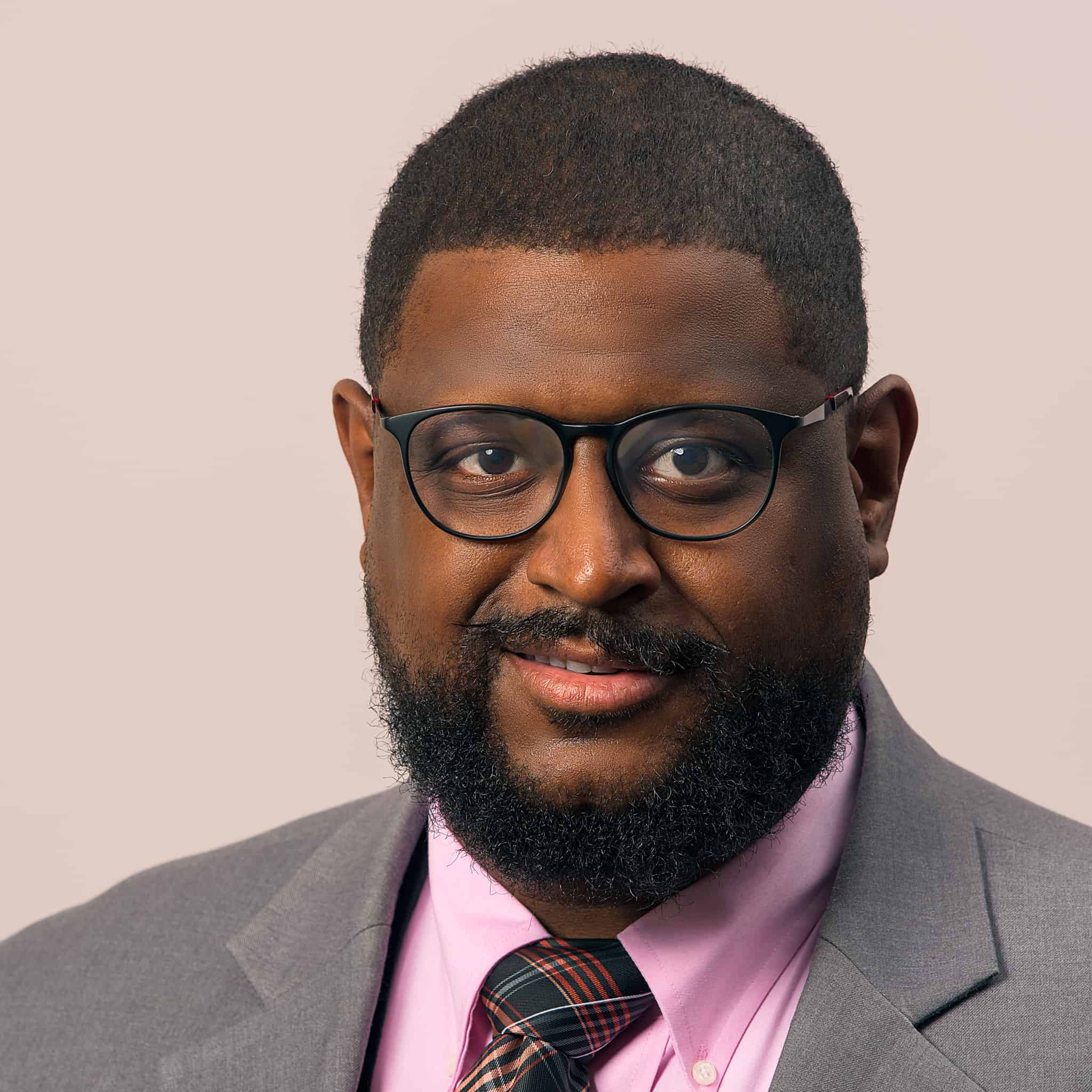 Kelvin
Immigration Lawyer
Kelvin is a native of Cape Verde who attended undergrad at Salve Regina University, where he studied Administration of Justice, with a Concentration in Juvenile Justice.  Prior to law school, Kelvin enjoyed a career with Boys Town New England where he worked with children and families in need, particularly in residential services as a Family Home Program Consultant.  Additionally, Kelvin worked as a Registered Behavior Technician, providing behavioral modification therapy to children diagnosed with Autism Spectrum Disorder. 
Kelvin attended Roger Williams University School of Law (c/o 2020, cum laude) as a member of the Honors Program.  While at RWUSOL, Kelvin was a member of the Black Law Students Association, Multicultural Law School Association, and served as President of the Student Bar Association.  Kelvin participated in the Immigration Clinic and received the CALI Excellence for the Future Award in International Law. 
Kelvin is fluent in English, Cape Verdean Creole, and Spanish.  Kelvin enjoys stand-up comedy, card magic, and is an avid collector of vinyl records and fountain pens.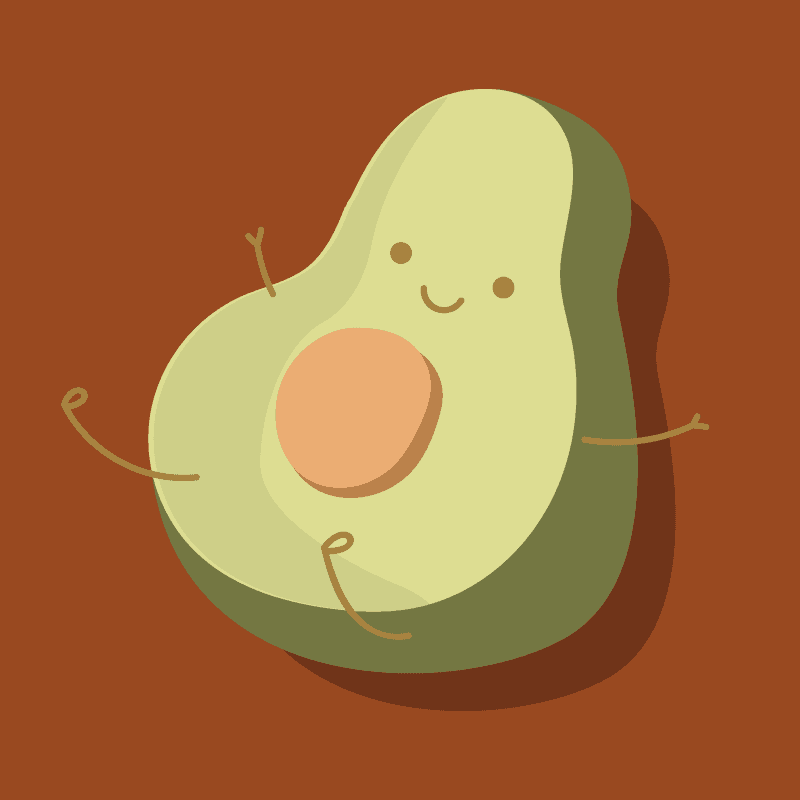 Kate
Immigration Lawyer
Roger Williams School of Law 2006
Member of the Massachusetts and Rhode Island Bars
After law school, Kate worked as a Staff Attorney at Catholic Social Services of Fall River. Thereafter she entered the private sector of family-based immigration law. Kate joined Bremer Law in 2022.
Kate is fluent in Spanish after studying and living in Mexico and Costa Rica.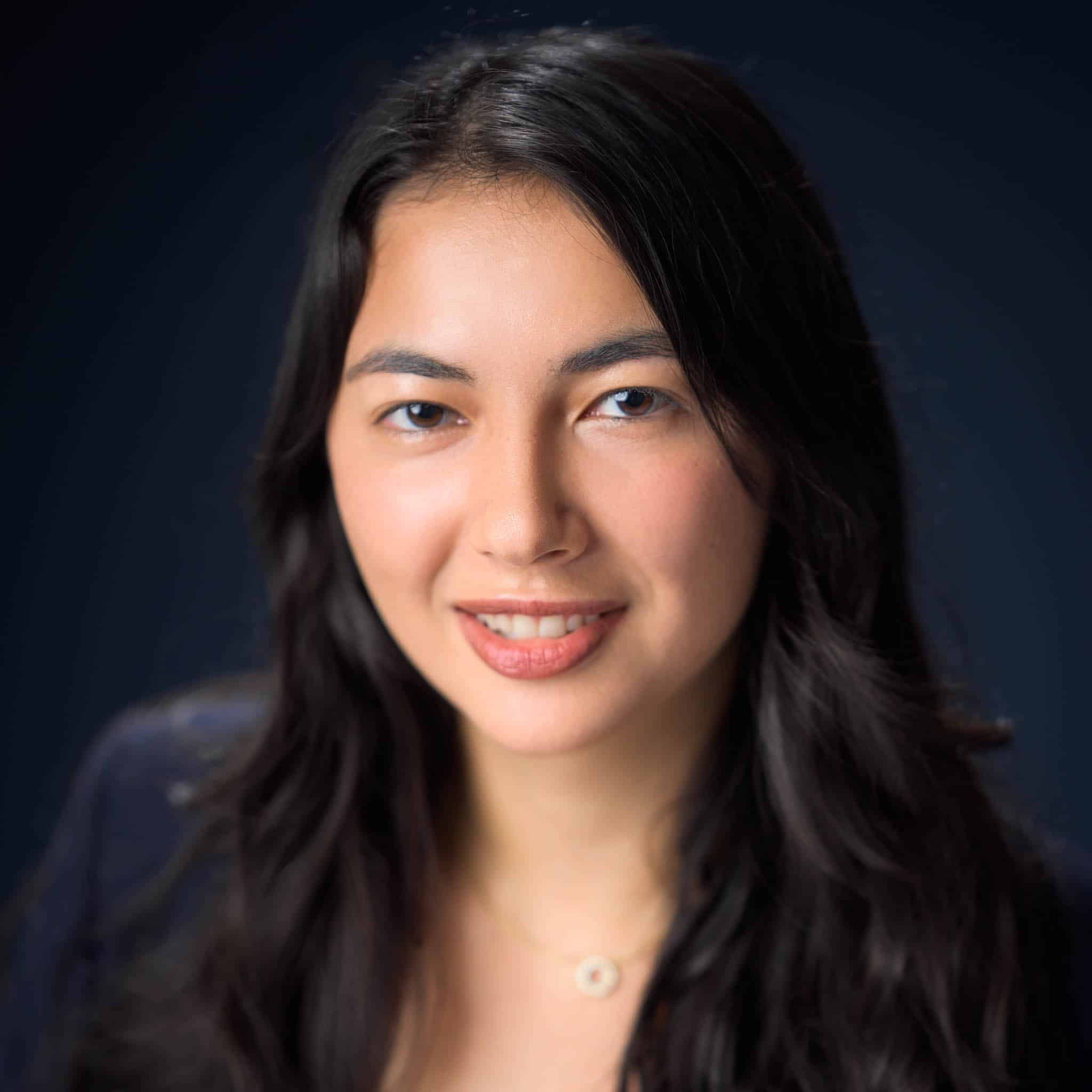 Kira
Immigration Lawyer
Kira is the newest member of our team as an Immigration Attorney from the Greater Boston area. She received her bachelor's degree in Government from Georgetown University and Juris Doctorate from Northeastern University School of Law. Due to Kira's commitment to serve the immigrant community, she was awarded a Public Interest Law Scholarship to attend Northeastern. During her time at Northeastern, she served as an executive board member of the Asian Pacific American Law Student Association and an officer of the Committee Against Institutional Racism. Kira has vast experience in the immigration law field working for different immigration firms and nonprofits in intern, law clerk, and paralegal positions. Kira's love of learning about different cultures fuels her career in the immigration law field. She studied abroad for 6 months in Chile and speaks Spanish and Portuguese.